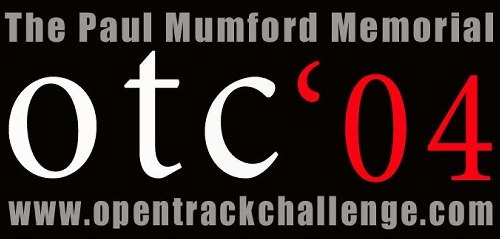 5 Tracks in 5 Days to determine who really is the fastest driver/car/team


Autowave is maintaining and tuning the Flamemobile


This is not the "Official OTC" page. This will be the location for the daily updates that I plan to post from the OTC via the Sprint PCS Wireless Connection card.

Update: May 3, 2004.
I finally got off my ass and updated the OTC stories, put pictures in, fixed the grammar (uh..most of it). You will need a high speed Internet connection as the pictures are big. The OTC 2004 story starts off like this:
============================================================
As of April 15th, the Flamemobile and Wayne's EVO (all glammed up) are ready to do battle at the OTC. There was going to be a race group this year, but there were not enough people signed up, so we are doing the same as last year, with Unlimited (no tire restriction), and Limited (street tires and must be driven to each event)
We have been scrambling the past few days to get everything ready, so far we are looking good. I already have the NSX in the trailer ready to go, and Wayne's car is all stickered up like it is going to an import car show! We are off to Vegas in the morning, and planning to get a good night's sleep before the event. There is an open test day Saturday at Vegas, that we plan on attending in the morning. This session is available to any driver, OTC or not OTC, by signing up on the NASA website. This is for HPDE (High Performance Driver Education) 3 & 4 drivers, so there will be no instructors. There will be some HPDE sessions at each track during the Open Track Challenge, so you can come out and watch the OTC drivers duking it out, and also run your street car/race car at the event for a couple sessions. Come to the track and hang out with us, and signup for an HPDE event at http://www.nasaproracing.com/nasa_event/list_events. If you enter your car in the HDPE put a hot lap timer on your car, or have a buddy time you with a stop watch, you can compare YOUR times with the OTC contestants, and see how far your are off the pace in order to become the King of your class. (note: I think HPDE drivers will not be granted transponders for computerized timing, as those are just for the OTC participants, that is why you have to time yourself).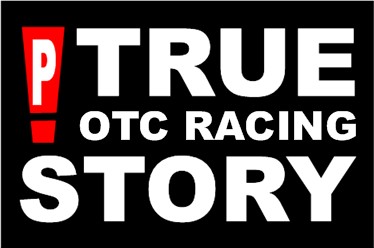 It's that time of the year again!


Below are place holders for the week:

April 16, Friday - Travel Day - Commentary about the OTC travel day
April 17, Saturday - Commentary about the Derek Daly test day
April 18, Sunday - Commentary about Day 1 at the Las Vegas Derek Daily Track.
April 19, Monday - Commentary about Day 2 at Willow Springs
April 20, Tuesday - Commentary about Day 3 at Thunderhill
April 21, Wednesday - Commentary about Day 4 at Sears Point (hey, I still call it by the original name)
April 22, Thursday - Commentary about Day 5 at Buttonwillow


Performance Parts by Comptech USA